Customized Multi-Manager
Solutions
Over 15 years, MCP has specialized in providing customized, multi-manager solutions for institutional clients with unique
investment goals, conditions, and restrictions. The 15+ year GIPS compliant global fund of hedge funds composite track
record has demonstrated consistent, risk-adjusted returns across multiple market cycles with less volatility and stronger
downside protection than the broad hedge fund indices.

Catering to specific client needs for investment guidelines (risk, return, investment restrictions, liquidity constraints, etc.).

Assisting in compliance and reporting to satisfy various regulatory requirements.

Providing high transparency and disclosure through web access and customized reporting.

Ensuring timely and thorough reporting in adverse market conditions.

Offering detailed research and analysis across asset classes, investment strategies, and market environments.

Assisting in expanding client's staff knowledge, resources, and capabilities by providing training on topics including the hedge fund industry, markets, regulatory environment, hedge fund strategies, portfolio and risk management.
Segregated Managed
Account Platform
MCP's Segregated Managed Account Platform provides customized investment solutions to meet client specifications with respect to …
Transparency
Liquidity
Hedging preference
Risk and return objectives
Regulatory and reporting requirements
among other considerations.
Our proprietary, interactive look-through web portal, which allows investors to access to more immediate and granular portfolio and underlying manager level transparency, such as performance, exposures and positions by manager, aggregated data, and in-depth analytics is currently under development.
With the full transparency, MCP offers Basel reporting solution to help bank clients making more efficient use of capital terms.
Commingled Multi-manager
Funds
MCP also offers a range of commingled multi-manager funds for clients seeking more accessible turnkey solutions.
Commingled funds provide the following
Multiple offerings ranging from globally diversified exposure to geographic or strategy focused portfolios.
Equivalent investment process as customized portfolios using the same level of analysis and rigor in portfolio construction, risk management, sourcing, due diligence, and monitoring of underlying funds.
Underlying fund level transparency and web access to manager reports.
Timely and thorough reporting in adverse market conditions.
Detailed research and analysis across asset classes, investment strategies, and market regimes.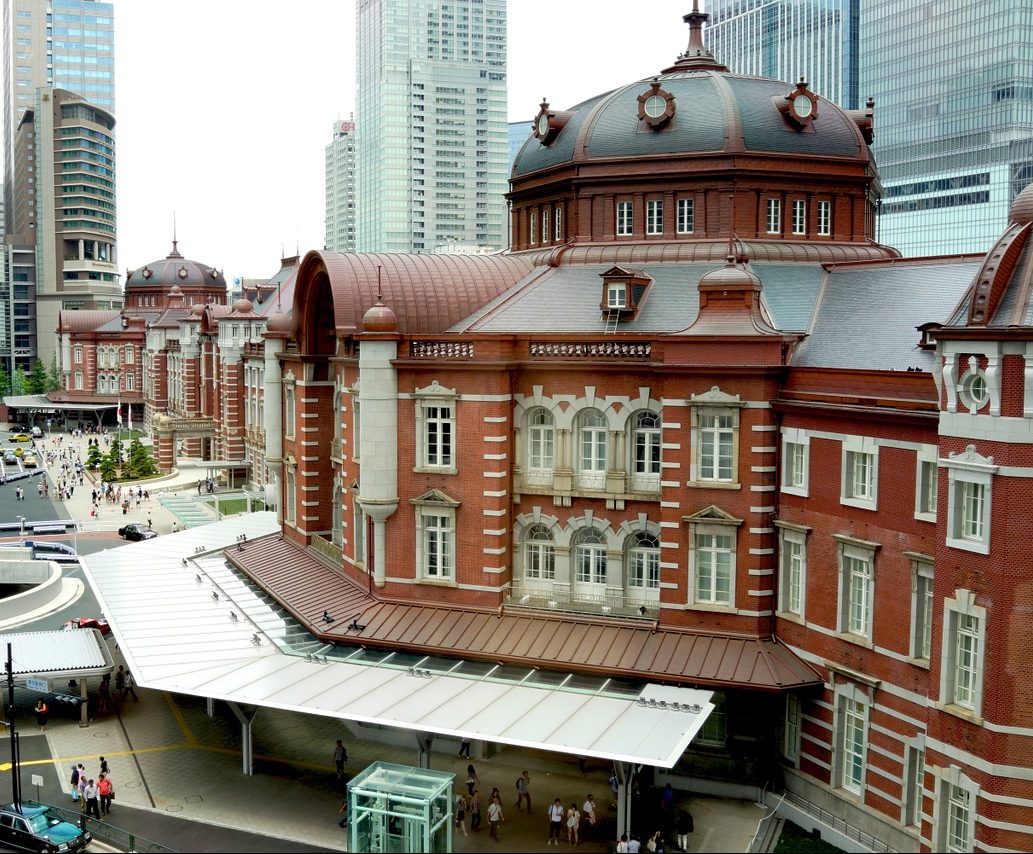 Fiduciary Commitment
MCP works as a fiduciary to deliver customized portfolios of hedge funds that are suitable for our clients with a specific focus on underlying managers that we believe meet a high ethical standard.

Objectives
Diversified exposure to hedge funds as well as targeted, opportunistic portfolios to capitalize on client-specific asset allocation goals. Portfolios are actively managed to reflect the unique risk, return, and liquidity preferences that are defined by our clients.

Transparency
MCP values transparency.  We seek to provide clients with enhanced insight and continuous monitoring by sharing our deep investment knowledge through real-time global client service and superior technology.

Capital Preservation
Protecting capital is paramount. MCP recognizes that managers can react more quickly to adverse market environments and we, therefore, favor those who emphasize a disciplined risk management process and have demonstrated an ability to protect capital during periods of market stress.

Fundamental Research
MCP emphasizes a bottom-up, fundamental approach to hedge fund investing that permeates the manager selection, portfolio construction, and risk management functions. This bottom up process is merged with the strategic and tactical top down views of the Portfolio Strategy sub-committee to capitalize on timely opportunities and avoid potential risks.

Focus on Client
MCP collaborates with clients to construct customized portfolios with solution focused approach.  Assessing investor's objectives and constraints, we can assist clients in capturing the desired outcome in the ever-changing financial world.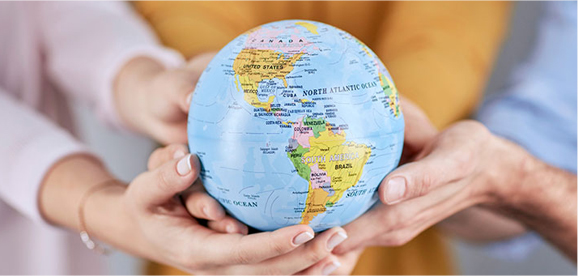 Global and Asian Reach
3 research offices (Hong Kong, Tokyo and Chicago) in different time-zones enables extensive real-time global coverage. Our 2 offices in Asia provide depth of coverage within the region and enables timely due diligence and tactical allocations.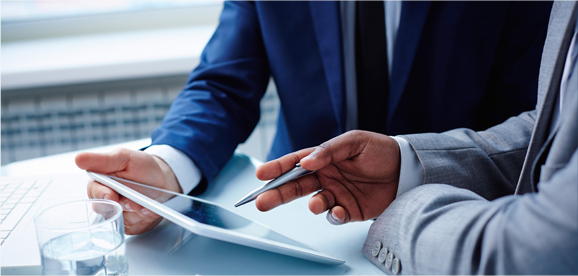 Direct Investment Experience
Most of our senior investment professionals have direct investment experience including equity, derivatives, fixed income, credit, structured products, etc.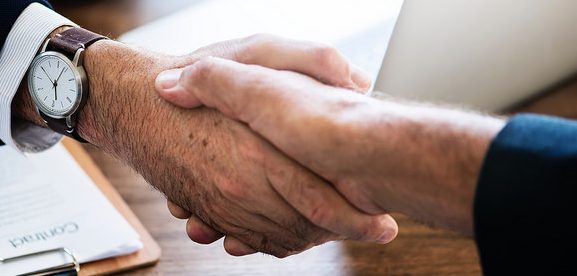 Active Involvement by Investment
Committee ("IC") Members
IC members are thoroughly engaged throughout the investment process, attending manager meetings early in the sourcing stage and maintaining dialogue throughout the lifetime of an investment. Active involvement by the IC facilitates a more dynamic portfolio management approach, allowing more timely adjustments driven by evolving market risks and opportunities or fundamental developments within the underlying managers.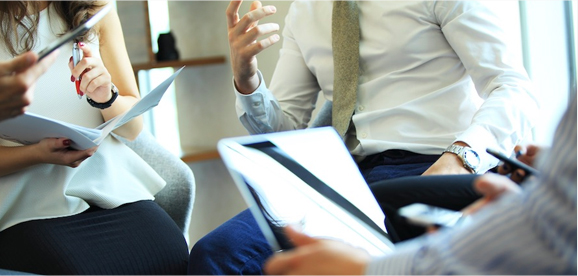 Access to Small and Niche Managers
MCP actively seeks to identify and invest in managers with small AUM, capacity constraints, or niche strategies to complement the broader portfolio. Extensive coverage and presence in Asia provides unique insight and exposure within the region.

Manager On-site Visits
Organize on-site visits to both invested and prospective managers together with clients.

24-hour Global Coverage
Monitor funds and market developments from Hong Kong, Tokyo, and Chicago offices.

Training
Upon request will provide training for clients on hedge fund investment topics.

Backstop Portal™
We are using the Backstop Portal™ to offer secure, online access to manager information, due diligence reports, and meeting notes to provide timely transparency and disclosure to our clients.
Communication
Host monthly conference calls to discuss portfolio, underlying fund performance, and market outlook. In times of the market stress (e.g. Lehman crisis), MCP conducts ad-hoc monitoring/surveys with managers and report to clients in a timely fashion.

Institutional Reporting
Provide stringent reporting standards as required by our institutional clients and regulators.